OUR VISION
At a time when pharmaceutical blockbusters are no longer the target and innovative therapies are emerging, we are convinced that reinventing the way we work will make the difference. Creating value by using collective intelligence, connecting people and bringing innovation & disruptive technologies where they are missing will accelerate pharmaceutical industry renewal.
OUR MISSION
As experts in bioprocess industrialization, we provide CMC strategy setting up & operational support from pre-clinical stages to product commercialization. We support biotech companies by giving them:
a good understanding of the industrial environment while making sure they meet regulatory requirements
optimized methodologies facilitating their CMC journey
Access to a wide industrial network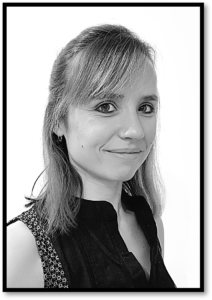 ENSTBB engineer with a strong manufacturing experience in biotechs & big pharma (Sanofi), Margaux used to lead cross-functional projects. She's enthusiastic about contributing to healthcare companies success stories.
Engineer from polytech' Montpellier, Florent had over 17 years of experience as a consultant, where he used to lead projects for biological industries. He has a very positive influence and interaction with people, helping them find an organized and pragmatic way to lead projects in complex situations.
Our key strengths for your project :